Our Periodontal Treatments & Services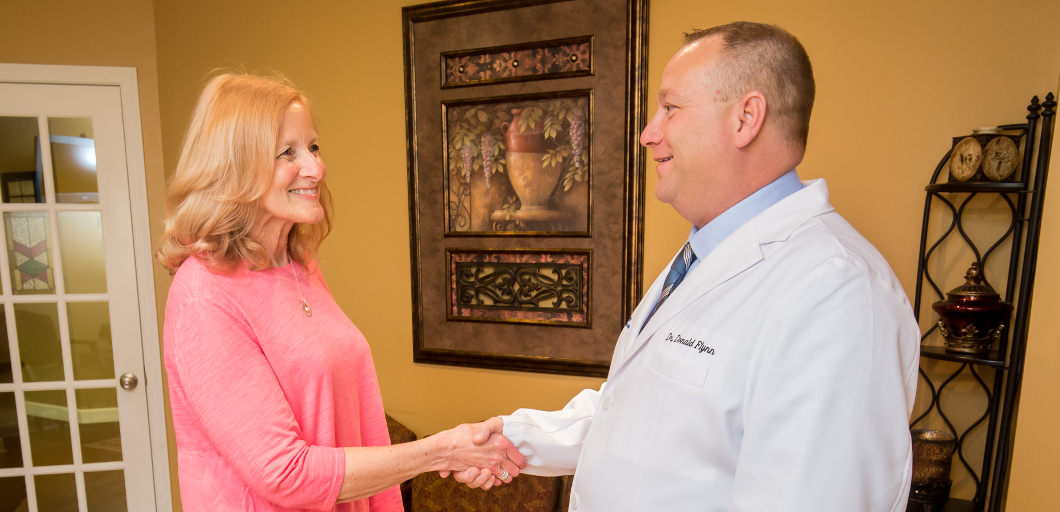 Friendly, Experienced & Knowledgeable Implant Dentistry & Periodontics
Our doctor and staff provide skilled, experienced dentistry in a comfortable, friendly environment. We provide full periodontal services, including:
Dental Implants
New Teeth in One Day — All-on-4®
Implant-Supported Dentures
Laser Gum Disease Treatment
Gum Recession Treatment
Gum Recontouring
BOTOX® and Filler
Stabilization of Existing Dentures
Your existing dentures may be converted to implant supported snap-in dentures.
Dental Implant Cleanings
Routine cleanings are a must to remove the bacterial plaque that accumulates and to maintain the health of the gums and bone surrounding the implant.
Treatment of Infected Implants
Dr. Flynn expertly treats dental implants that have become compromised by gum disease.
Bone Grafting
Dr. Flynn can perform several types of bone grafts, including sinus lifts.
Oral Cancer Screening
Dr. Flynn exams each patient to look for signs of cancer or precancerous conditons in the mouth.
Maintenance & Cleanings
Gentle, thorough teeth cleanings and experienced, effective treatment for mild to severe gum disease.
Frenectomies
Dr. Flynn performs frenectomies to remove the extra tissue connecting cheeks, tongue or lips to the gum area, causing a variety of problems.
Tooth Extractions
Gentle and comfortable tooth extractions.
Oral Pathology Services
Dr. Flynn performs biopsies to facilitate examination of suspicious tissues.
Tooth Exposure for Orthodontics
Dr. Flynn performs surgical exposure of unerupted teeth so that an orthodontic bracket can be bonded to the exposed tooth.
Night Guards for Teeth Grinding
Patients with mild to moderate sleep apnea can often be effectively treated with a comfortable, easy-to-use oral appliance.
Complimentary Dental Implant Exam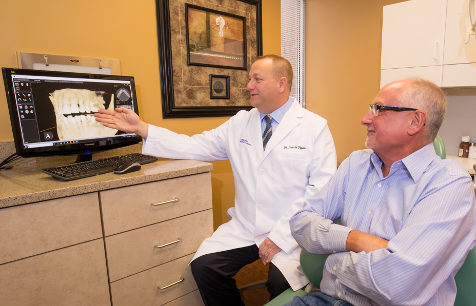 Comprehensive oral exam
Discuss treatment options
Get any questions answered