Meet Dr. Donald G Flynn, DDS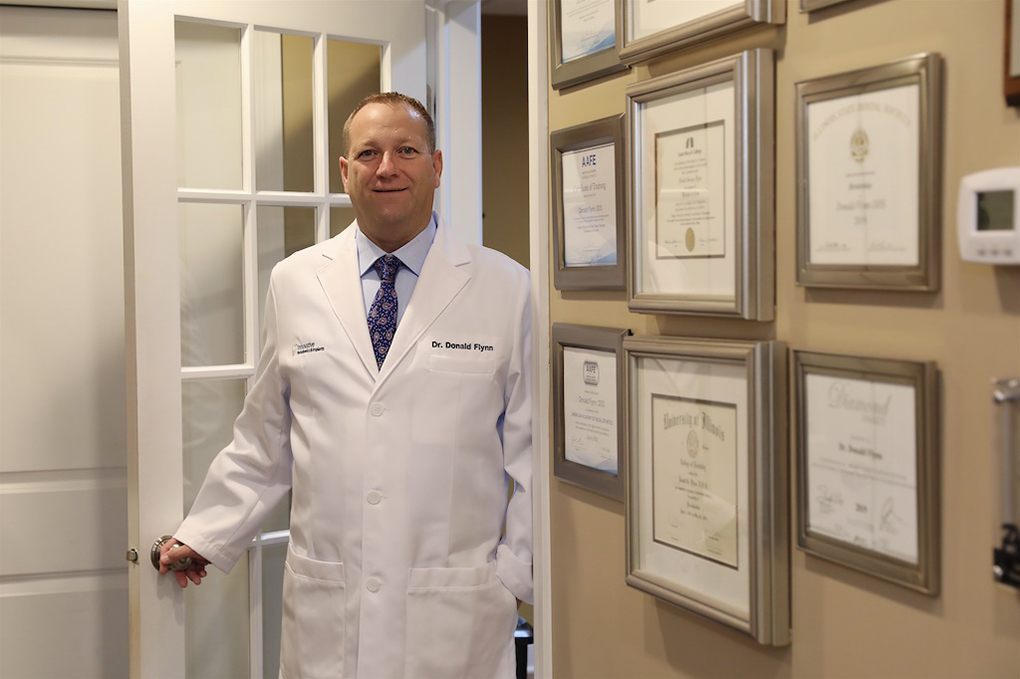 Dr. Donald G. Flynn, DDS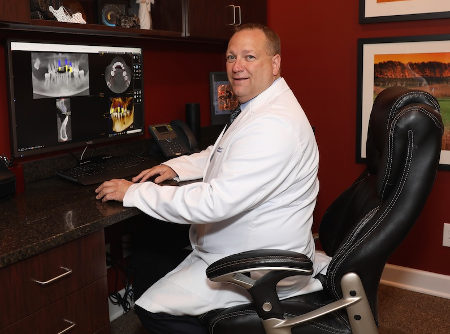 Dr. Donald Flynn completed his undergraduate studies at St. Mary's University in Winona, Minnesota and received his Doctor of Dental Surgery from the University of Minnesota School of Dentistry in Minneapolis. His postgraduate studies in Periodontics were completed at the University of Illinois, Chicago, where he obtained his certificate in Periodontics.
Dr. Flynn joined two group practices upon completion of his training, prior to establishing his own periodontal practice in Aurora in 1995. In addition to working in private practice for 27 years, Dr. Flynn continually takes courses on the latest technological advances in Periodontics and Implantology so that he can stay on the leading edge of his field.
---
Community Service and Charitable Activities
Dentists With a Heart
Dr. Flynn has been volunteering his dental expertise to those in need for over 20 years. He participates in two local charity programs in the Aurora area, where dentists offer free dentistry to the needy,
Dentists with a Heart is a non-profit organization that provides free dentistry and preventive dental education to those who cannot afford dental care and who lack dental insurance. During a one-day event, the team of professional volunteers provides dental services such as cleanings, fillings and extractions to those who qualify.
Dentistry From The Heart (DFTH) is an international, non-profit organization whose mission is to provide free dental care to those who cannot afford it. Each year, Dentistry From The Heart holds hundreds of events across the US, Canada, Australia, and New Zealand, where individual dentists, hygienists, volunteers and practices generously donate their time and resources to provide beautiful smiles to those in need.
---
Professional Memberships
Having memberships in many professional organizations provides Dr. Flynn with the means to influence developments in his field, as well as a wider forum to improve patient care. Dr. Flynn is a member of the following organizations:
American Dental Association
Illinois State Dental Society
Fox River Valley Dental Society
Aurora Dental Society
American Academy of Periodontology
Midwest Society of Periodontology
Illinois Society of Periodontology
American Academy of Facial Esthetics
Professional Appointments
Dr. Flynn takes an active role in organized dentistry, serving as past secretary/treasurer, vice president and president of the Aurora Dental Society. He also served as a Board Member of the Fox River Valley Dental Society.
---
Awards and Recognition
In 2019, Dr. Flynn was recognized as one of America's Top Dentists in Periodontics by the Consumers' Research Council of America. Dr. Flynn has also received the Talk Award for Customer Service for nine consecutive years.
---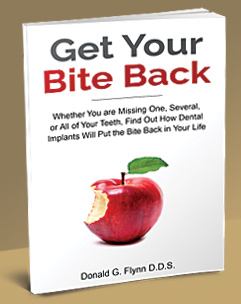 Author
Dr. Flynn is the author of the book Get Your Bite Back, which educates patients on the benefits of dental implants.
---
Outside the practice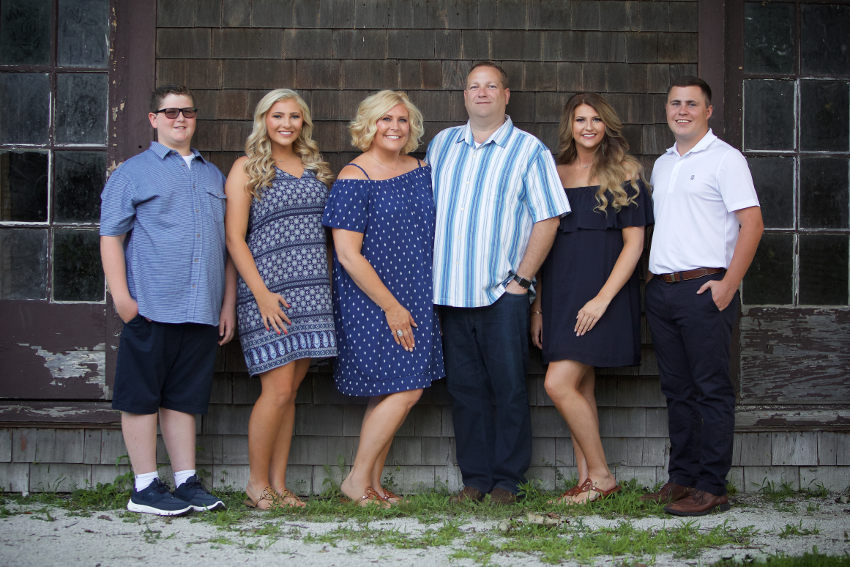 When Dr. Flynn is not practicing Periodontics, he can be found residing in Sugar Grove and spending time with his wife, Stacey, and their four children, Zachary, Madeline, Isabella and Ian. His other interests include golf, computers, and skiing.