Meet the Staff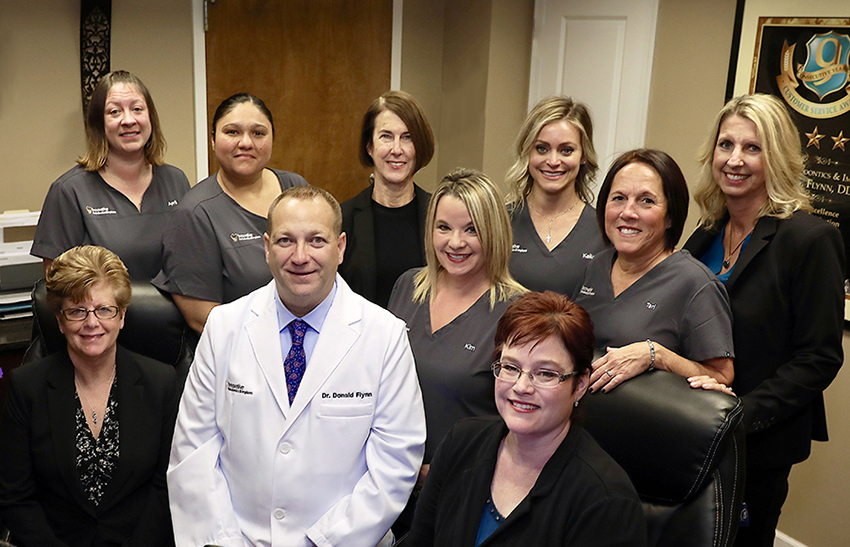 Office Staff
Kristin – Operations Manager
Kristin joined Innovative Periodontics & Implants in 2014 and is responsible for the day-to-day operations and management of our practice and team. Her main role is to keep us running smoothly and efficiently, with patient focus being at the core of everything we do. Kristin graduated from Indiana University in 1989 with a Bachelor's Degree in Communications. Kristin and her husband have two children, and she enjoys traveling, movies and fitness boxing, as well as being an essential oils distributor.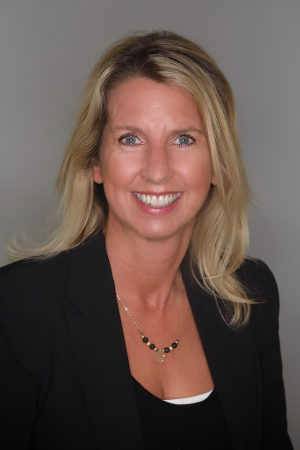 Debbie – Front Office Coordinator
Debbie has 23 years of dental front office experience, primarily in the periodontal field. Her positive attitude and friendly demeanor are reflected in how she assists our patients with scheduling, financial matters and insurance questions. Debbie loves being with her family and grandchildren, and spending time in nearby Wisconsin on the weekends. During her free time, Debbie enjoys catching up on her favorite TV shows and movies.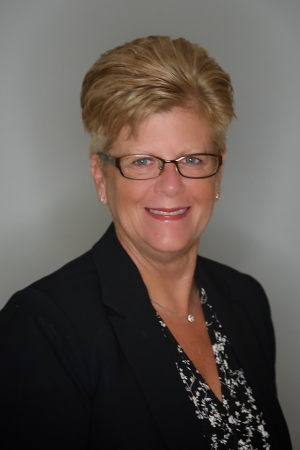 Tammy – Patient Relations Coordinator
Tammy joined Innovative Periodontics & Implants in 2001 and is primarily responsible for greeting our patients and assisting with scheduling appointments, handling patient inquiries and fielding insurance and financial questions. Her excellent communication and customer service skills shine through in all that she does – from patient communications to office projects. Tammy loves spending time with her three children and traveling. She also has a penchant for a good book, HGTV and sweets, not necessarily in that order.
Keila – Dental Hygienist
Keila strives to provide a comfortable environment for each patient and finds the most rewarding part of her job is seeing the results in her patients as their oral care and overall health improve. Keila, a native of Colorado, developed interest in the dental field because she always enjoyed going to the dentist as a kid. In her free time Keila enjoys hot yoga sculpt and spending time with her husband. Both she and her husband enjoy fitness and recently completed their first marathon.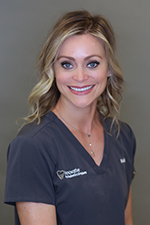 Teri – Dental Assistant
Teri has worked in the dental field for over 18 years, and she has been with Innovative Periodontics & Implants since 2006. Teri enjoys getting to know our patients, and she strives to ensure that they always feel 100 percent informed and comfortable during their visits. She loves being a grandma and cherishes spending time with her kids and grandkids. Teri is also an exceptional gardener and enjoys being outdoors in the warmer months.
Lore – Dental Assistant
Lore has been a dental assistant for more than 21 years. She enjoys interacting with patients and helping them gain a better understanding of their dental care. Lore comes from a big family and enjoys spending time with them as well as being outdoors with her husband and son. She and her husband are passionate about home improvement and have been working hard to make their new house a home.
Bella – Dental Assistant
Bella is a part time dental assistant, and she enjoys helping our patients and assisting Dr. Flynn and the clinical team. Bella strives to make sure patients are comfortable and that their needs are addressed. Bella loves dance and has been active with her school dance team.
April – Dental Assistant
April has always been interested in the dental field and pursued a career as a dental assistant after completing a comprehensive training program. She has been assisting for more than 17 years. April really enjoys getting to know her patients and finds it rewarding when she is able to help them better understand their oral health. April's son keeps her busy and she loves spending time with him and being outdoors when the weather is good.